Free Services
निशुल्क सेवा
⟶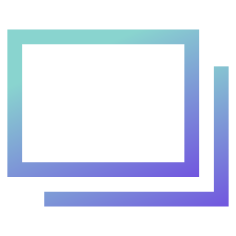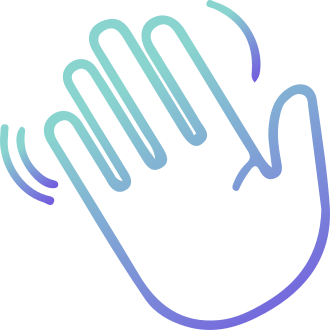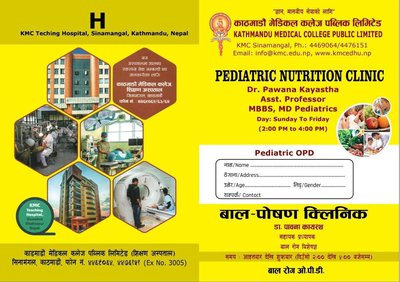 Nov. 16, 2021
supporting growth assessment and growth monitoring along with nutritional and diet counselling and management of low birth weight in Newborn and malnutrition in children
KMC Teaching hospital is organizing a pediatric nutrition clinic survey started from 15th of Kartik supporting growth assessment and growth monitoring along with nutritional and diet counseling and management of low birth weight in newborns and malnutrition in children
in the supervision of Dr. Pawana Kayastha. The survey is available Sunday to Friday from 2:00 PM to 4:00 PM.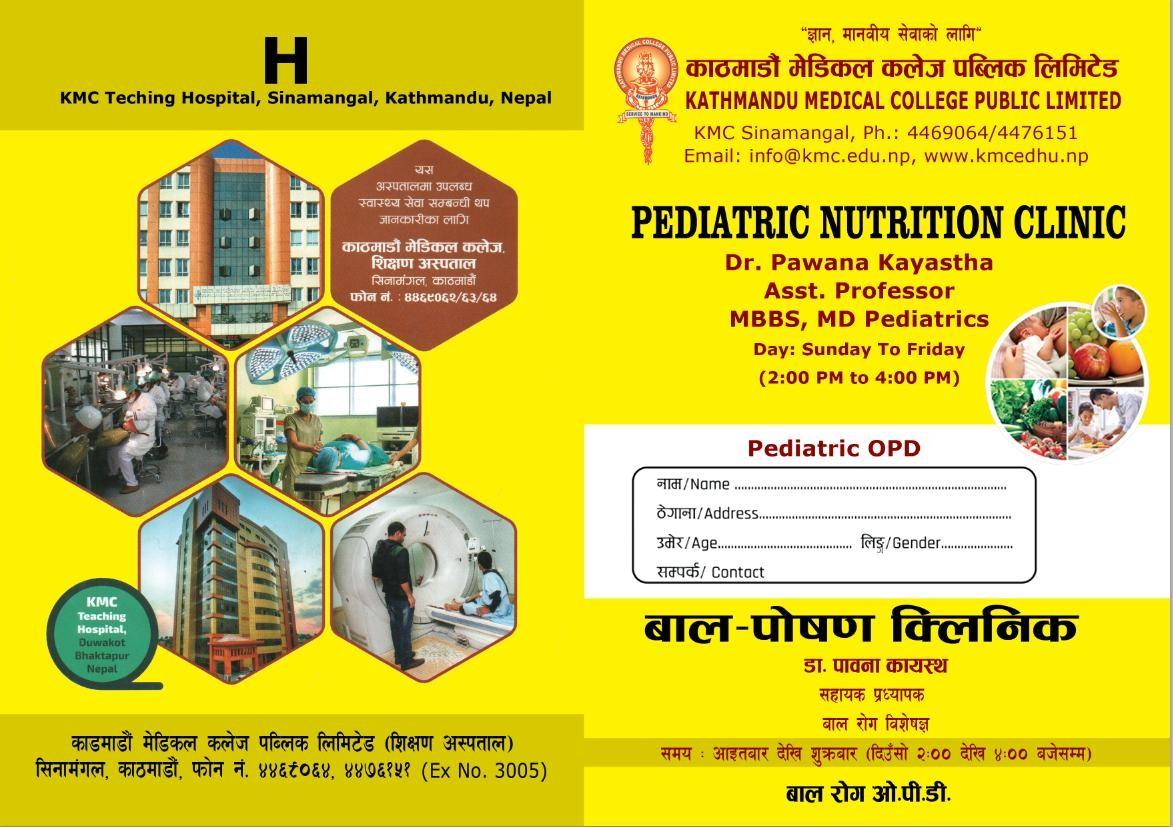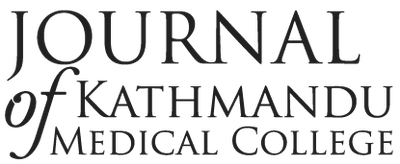 Sept. 3, 2021
The Journal Of Kathmandu Medical College
JKMC is a multidisciplinary, peer reviewed, open access, quarterly journal which publishes a wide range of scientific works including original research paper, case reports, reviews, editorials, book reviews and articles from medical students.
It includes work from basic science, clinical science, dental, nursing and other related medical fields. Being a journal from a rapidly growing medical institution, both clinically and academically, it encourages all medical science communities to contribute to the scientific literature via JKMC.
For more information please visit https://jkmc.com.np/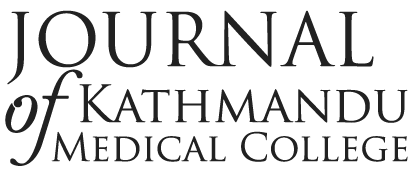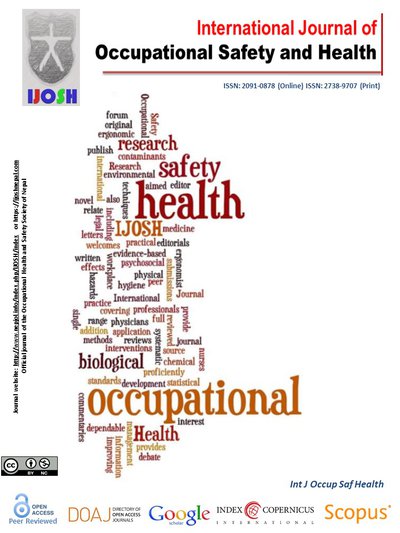 Sept. 3, 2021
International Journal of Occupational Safety and Health
International Journal of Occupational Safety and Health (IJOSH) is an international peer-reviewed, open access journal covering occupational health and safety related disciplines. IJOSH is published half yearly. It provides occupational health physicians, doctors, nurses, engineers, ergonomists, and a wide range of occupational hygiene, health and safety professionals with a dependable single source of proficiently written legal, practical and management occupational health information. IJOSH is the official journal of the Occupational Health and Safety Society of Nepal.
Please visit the journal's own website at https://ijoshnepal.com/ or on NepJol at https://www.nepjol.info/index.php/IJOSH/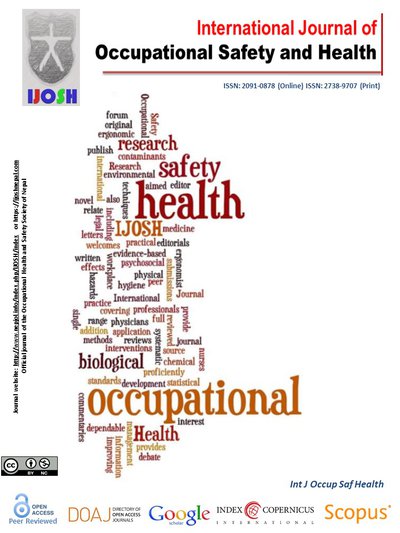 Stay Updated with our facebook page