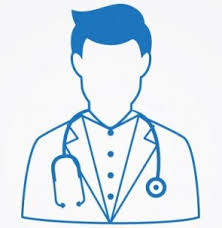 . Dr. Binaya Shrestha
MBBS, MD
Associate Prof.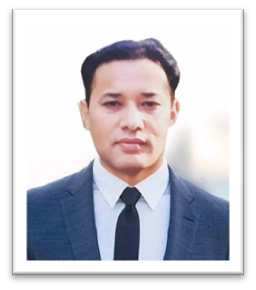 Dr. Binod Raut
BDS, MD
Associate Professor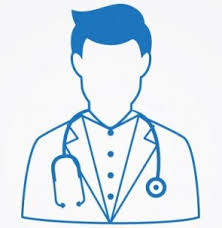 . Mr. Sanjaya Mani Dixit
M.Sc, B. Pharm
Assistant Prof.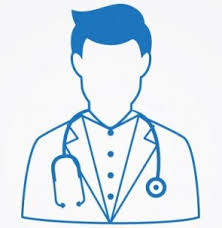 . Mr. Eurek Ranjit
M Phil, M.Sc., B. Pharm
Lecturer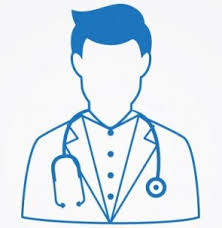 . Dr. Ashish Kumar Bhattarai
BDS, MD
Lecturer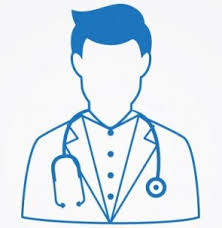 . Dr. Jyoti Prabha Bharati
BDS, MD
Lecturer
Services:
Not a service providing department, only academic activities are conducted at the department.
Future departmental plan
Establishment of 'Drug Information Center' and 'Computer Simulation Lab' for experimental
exercises for UG and PG students. Likewise, we intend forming a functional Drug and Therapeutics Committee and getting KMC listed as one of the pharmacovigiliance centers of Nepal. Establishment of Drug Library.
Infrastructure:
7 Faculty rooms
PG Seminar Room
Practical Room
Demonstration Room
Technology
Desktop connected to the internet -1 set
Printer – 1 set
Projector – 1 set