Dermatology and Venereology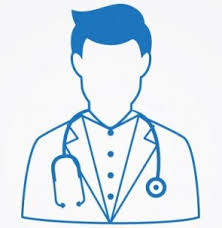 Dr. Eliz Aryal Rajauria
MBBS, MD
Associate Professor and Acting HoD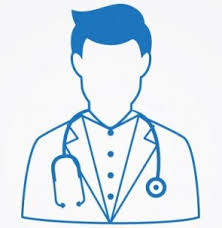 Dr. Prasanna Raj Shrestha
MBBS,MD
Lecturer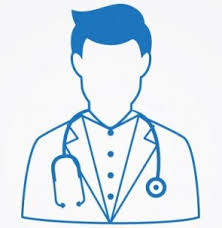 Dr Garima Regmi
MBBS,MD
Lecturer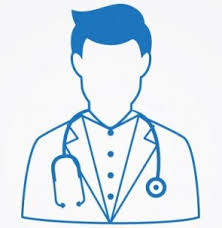 Dr. Dinesh Binod Pokharel
MBBS/ MD
Professor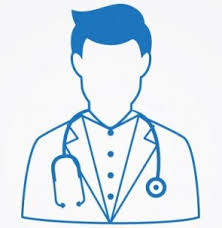 Dr. Aruna Sayami
MBBS, MD
Lecturer
About Dermatology and Venereology
Departmental Activities:
The out-patient and in-patient services are regular and ongoing from Sunday to Friday from 9 am to 2:30 pm at KMCTH, Sinamangal as well as Duwakot, Bhaktapur by consultant dermatologists and Extended Hospital Services from 2 – 4 at KMCTH, Sinamangal.
Special Services:
Super Speciality services have been added apart from the Normal OPD services. The Department has started the leprosy Clinic (Monday and Thursday) and the sexually transmitted infection and HIV clinic (Tuesdays and Fridays).
Dermatology procedures-lasers, cryotherapy, radiofrequency, electrocautery, ionotophoresis, skin biopsies, excision of moles, scar revision and other cosmetic and minor surgeries are done regularly.
Teaching learning Activities:
Under Graduate:
On line and Out patients learning and teaching activities are held for MBBS 6th and7th Semester students. and Nursing 3rd year students.
Post Graduate:
Seminars/ Topic Presentations/ Journal Club/Case Presentations and Clinical Grand Rounds are taken ae per as per KU Guidelines both Online and in the hospital
Nursing Students
Online, Bedside and Out patients learning of 3rd Year Students.
Future Plans:
Planning for KMC- Aesthetic and Laser Clinic (KMC-ALC) with sophisticated lasers and cosmetic services.
Start hair transplantation surgery.