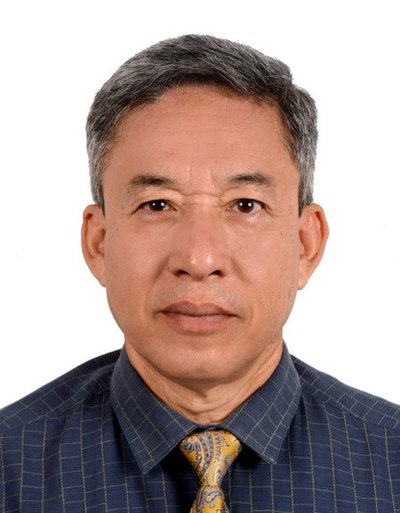 Kathmandu Medical College (KMC) Public Limited is one of the most prestigious Medical College of Nepal affiliated to Kathmandu University and fully recognized by the Nepal Medical Council (NMC) and Sri Lankan Medical Council (SLMC) located in the capital city, Kathmandu. Our institution has grown spectacularly achieving notable success in many directions and reached up to present stage since it was started in 1997. At KMC, we address the needs of students for quality Medical Education and training and have been constantly trying our best to provide quality medical education as well as quality healthcare services.
We are proud that more than 2000 MBBS doctors, more than 300 postgraduate doctors, more than 200 BDS doctors and more than 300 BSc Nursing have already been produced by this college to serve humankind in the country and abroad. We are also conducting programs for BNS, BPT, DM/MCH.
Our Medical College leverages the scientific capabilities, expertise and resources to provide medical education. We have well-equipped laboratories for students. Our hospital provides high-tech state-of-the-art investigative facilities, including CathLab (CAG, CAP), 3 Tesla MRI, 128 slice CT scan. We are proud to state the health care service is excellent as we have well-equipped 40 bedded NICU, 160 bedded ICU, 750 general bed capacity, facilities like kidney transplant service, Robotic surgery in neurosurgery and many more. We are also planning to start liver transplant services in KMC soon. In the dental side, we are providing full range of dental care service through nine departments, 100 chairs and advanced equipments and materials. We are also planning to start new academic programs as well as new infrastructures in near future.
KMC also understands high importance to medical researches and prioritizes it. We not only encourage and facilitate the research work for students and faculties but also are engaged in collaborative researches with more than ten different international institutions.
As the Principal of KMC, I am proud to lead our institution's commitment to improve healthcare through excellence in medical education, biomedical research and patient care.
With warm greetings and best wishes.
Prof. Dr. Ratindra Nath Shrestha
Principal
Kathmandu Medical College
Subscribe to newsletter
Get notified about the latest news, blogs, plans, schedules all in your email

Quick Links
Academic
Clinical
Research
FAQs
Academic FAQs
Clinical FAQs
Research FAQs
Contact Us
K.M.C., Sinamangal, Kathmandu, Nepal |Phone No. 01-4569064, 4576152
K.M.C., Duwakot, Bhaktapur, Nepal |Phone No. 01-6616781, 6611757, 6618373
Fax No: 977-1-4477920, P.O. Box: 21266
All Rights Reserved | 2021 | KMC Hospital