ABOUT Dr. Naresh Manandhar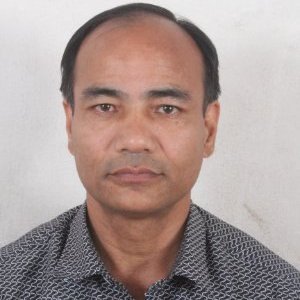 "
He has been awarded Doctor of Philosophy (Ph. D.) in Statistics in 2013from Tribhuvan University. He received the grant from University Grant Commission.
He is nominated as Coordinator of Research Committee under Medical Education Department of Kathmandu Medical College, member of Institutional Review Committee (IRC) of Kathmandu Medical College under the Nepal Health Research Council, an Editorial board member of Journal of Kathmandu Medical College, Nepal Journal of Neurosciences and Statistical Consultant for International Journal of Occupational Safety and Health.
Since last 23 years, he has been teaching Biostatistics, Demography, the computer literacy module of EPI Info, Statistical Package for Social Science (SPSS) and guiding the Post graduate students for proposal writing, data analysis and thesis writing.
Dr. Naresh Manandhar
M.Sc. PhD
Assistant Professor (Bio Stat)