ABOUT Dr. Deepti Shrestha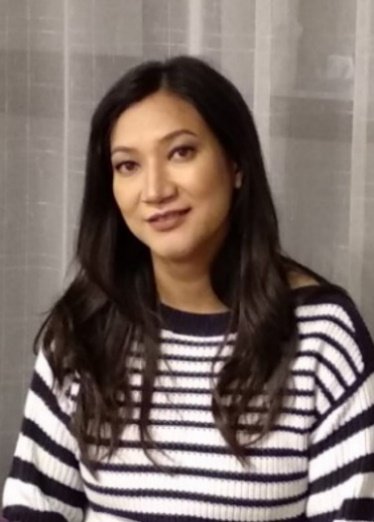 "
Ability to diagnose and manage all kinds of general cases related to dentistry.
Ability to diagnose various diseases of odontogenic and non-odontogenic origin, make appropriate treatment plans and management of various diseases related to caries and diseases of pulp and peri-radicular tissues, including emergency management of acute pain, negotiation of canals using ultrasonics, use of various nickel-titanium rotary file systems, electronic apex locators, warm compaction techniques, retreatment of failed endodontic cases, management of iatronegic errors (ledge, perforation, instrument fracture, missed canal), apicoectomy, endo-perio lesions, restoration of endodontically treated teeth, crown lengthening procedures, management of traumatic injuries, endodontic treatment of primary teeth, management of tooth resorptions, dentinal hypersensitivity, etc.
Ability to use dental operating microscope to locate missed canals, negotiation of canals, repairs of perforations using MTA, instrument retrieval, microsurgery, etc.
Dr. Deepti Shrestha
Associate Professor