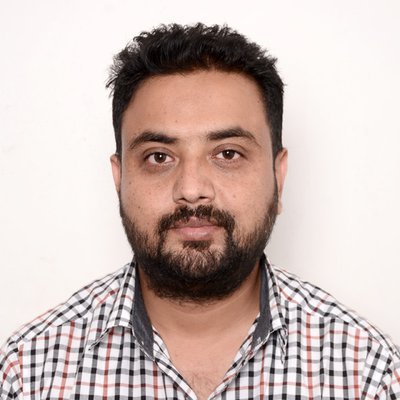 "
Dr. Jenash Acharya (NMC: 6810) is currently affiliated as Associate Professor and Head of the Department of Forensic Medicine in Kathmandu Medical College (KMC). Under his initiation as Assistant Professor and acting head; a clinical forensic medicine unit was initiated in the department with an aim to provide medico-legal assistance to clinical departments treating patients registered as Police cases following accidents and suicide attempts. The unit till date provides expert opinions and issues medico-legal documents to investigating officers of Nepal Police and Court of Law, Nepal for survivors of physical, sexual and mental trauma.
An Autopsy Center was established in KMC Duwakot Hospital premises in early 2020, which till date have been providing medico-legal services for legitimate and humanitarian management of the deceased from denizens of Bhaktapur and surrounding districts; one of its kinds, as an Autopsy center operating under any private medical college of Nepal. Dr. Acharya had been leading the team since its inception. He was appointed as Assistant Hospital Director and focal person for Kathmandu Medical College, Duwakot during CoViD-19 crisis which is currently functioning as Community Hospital recognized by District Health Office, Bhaktapur.
As a part of academic team of KMC, Dr. Jenash has been working as coordinator in the Training sub-committee of Medical Education Department, member of Editorial board in Journal of Kathmandu Medical College and a member of Institutional Review Committee.
Dr. Jenash Acharya
M.D
Assistant Professor (Acting HOD)