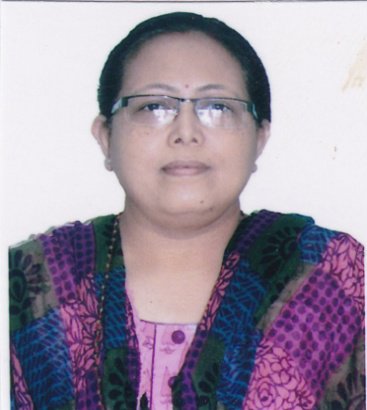 "
The Department of Dermatology is proud to provide the very best in comprehensive clinical Dermatology care to all the patients. Apart from teaching undergraduate students (6th and 7th Semester )Students , Bsc Nursing 3rd year students , we have a post graduate programme running in the department since 2015. Our graduates have excelled in the field and have been serving in reputed centers of the country.The Department also welcomes reasonable number of Elective students from abroad for their basic clinical dermatology trainings.
Our services include both managing patients in both out patients care and indoor admissions.
We also provide specialized services like extended hospital services, leprosy Clinic, sexually transmitted infection and HIV clinic, Geriatric clinic and paediatric dermatology clinics on a routine basis.Dermatology procedures like ablative lasers, photo therapy, cryotherapy, radiofrequency, electrocautery, ionotophoresis, skin biopsies, excision of moles, scar revision and other cosmetic and minor surgeries are done regularly. We plan to start aesthetic services soon.
The department has also been very active in research. There are multiple publications in reputed journals in the country and abroad and the faculties are actively presenting in national and international conference of repute. The department is also engaged in multiple collaborative research between different international universities.
Dr. Meera Bista
MBBS, MS
Professor & HoD